Extra Virgin Olive Oil Santa Maria del Cardo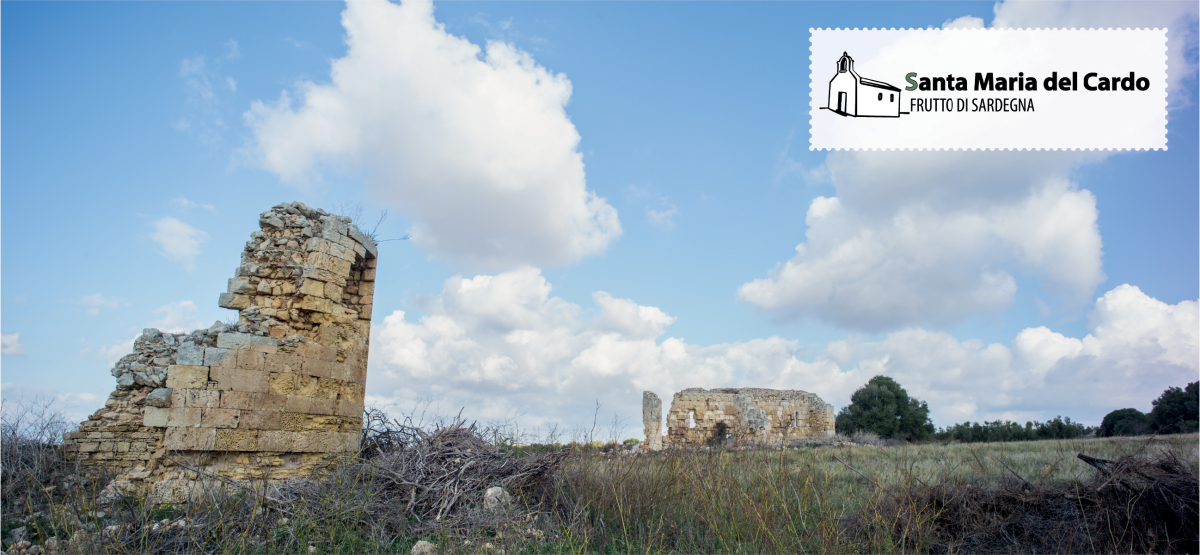 Extra Virgin Olive Oil Santa Maria del Cardo
Bancali (Sassari) , North Sardinia
The extra virgin olive oil Santa Maria del Cardo has been produced by the Olmeo family since 1920. State-of the-art agronomists enriched by four generations of tradition result in healthy, delicious and environmentally sustainable products.
PDO (Protected Designation of Origin) Sardinian oils blends:
L'Eretico
This oil stands out for its strong spicy notes. It's made from a blend of olives' varieties, especially Semidana. In this oil you can discover pleasant, intense hints of thistle and artichoke. The climate, soil and varieties of olives in Sardinia make l'Eretico medium fruity an ideal option for those looking for intense Mediterranean flavours.
Il Chierico
In this oil the bitterness and spices are wisely intertwined. This particular blend is obtained by mixing many varieties of olives and including those picked during the first days of November. The result of the careful work of our oil masters, is a balanced product in both taste and smell.
Il Mistico
This bitter oil is made mainly from a variety of Bosana olives. The color, smell, aromatic complexity and balancemake this oil a very pleasant choice for every palate.
PDO Monoculture extra virgin oil:
I puri: Bosana
ATypical of Sardinia this extra-virgin olive oil has a strong bitter and spicy flavour and aromas of thistle and artichoke.
I puri: Tonda di Cagliari
Typical olive cultivar from the South of Sardinia, it has a fruity aroma, with a delicately bitter, spicy taste.