Azienda Agricola Antonella Corda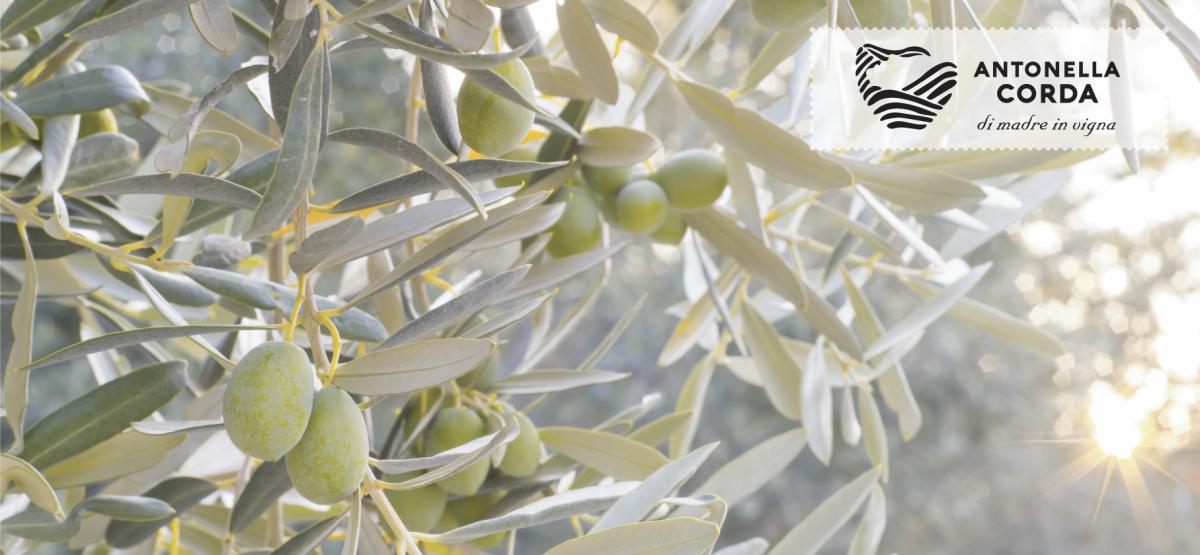 Azienda Agricola Antonella Corda
Location: Serdiana (Cagliari), South Sardinia
Born from the passion and family heritage of the oil and wine producer Antonella Corda, this precious extra virgin olive oil is a monocultivar EVOO from a typical Sardinian cultivar, called Tonda di Cagliari. Antonella Corda olive oil and wine farm is located in South Sardegna, Italy, in an area historically suited to the cultivation of olives and vines. The olive groves, located near the small villages of Serdiana and Dolianova, extends for 12 ha, with a plant density of less than 100 plants per hectare aged between 60 and 100 years. The farm uses organic and natural practices only and the EVOO is therefore 100% organic.
Extra Virgin Olive Oil
The transformation process begins within six hours from harvesting, which takes place from mid-October to mid-November, when the olives are still green. The cold extraction in the mill, with continuous cycle processing, guarantees all the organoleptic properties of extra virgin olive oil and the early harvesting period ensures a high content of polyphenols.
The oil obtained is then stored at a controlled temperature and, following a natural decanting, it is finally packaged without any filtration.
Antonella Corda extra virgin olive oil is moderately fruity, fairly sweet, fluid and harmonious, with light bitter and spicy notes.
.

Silver Prize at JOOP - Japan Olive Oil Prize 2021.