Distillerie Lussurgesi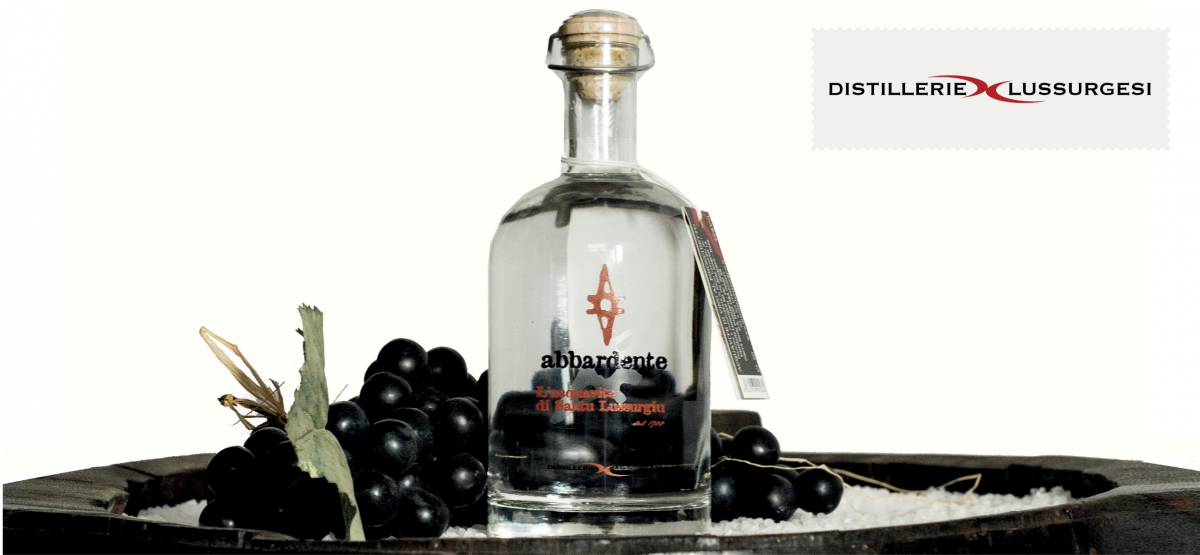 Distillerie Lussurgesi
Location: Santu Lussurgiu (Oristano), Centre West Sardinia
Spirits and liqueurs produced by Distillerie Lussurgesi are the heir to a century long local tradition of wine distillation in the area of Santu Lussurgiu.
This tradition has been preserved mainly through the production of Abbardente (the local Sardinian acquavite, distilled by wine or grappa, distilled by pomace) and of liqueurs made by local wild plants, such as the popular Mirto, Elicriso and Finocchietto.
Distillerie Lussurgesi products:
Abbardente: the leading product of Distillerie Lussurgesi is an acquavite distilled by wine. Diluted with the natural water from the famous San Leonardo spring, it comes in four different versions:
Abbardente Affinata: aged in oak wooden barrels for at least 8 months, this acquavite has a soft taste which resemble honey and home-made bread crust ; 42% vol.
Abbardente Secca: mainly from fresh white wines, it is aged for 6 months in steel vats; 48% vol.
Abbardente Cannonau: this is a Grappa distilled from Cannonau (typical Sardinian red grape); 42% vol.
Abbardente al finocchietto: mainly from fresh white wines, it is aged for 12 months in steel vats; flavoured with wild fennel ; 45% vol.
Liqueurs come in three different tastes:
Mirto: the most typical Sardinian liqueur, made by spontaneous myrtle berries hand pickled in the same geographical area from November to February; 32% vol.
Elicriso: obtained by maceration of dried Helichrysum flowers; 26% vol.
Finocchietto: obtained by maceration of wild fennel flowers, it has well known digestive properties; 30% vol.